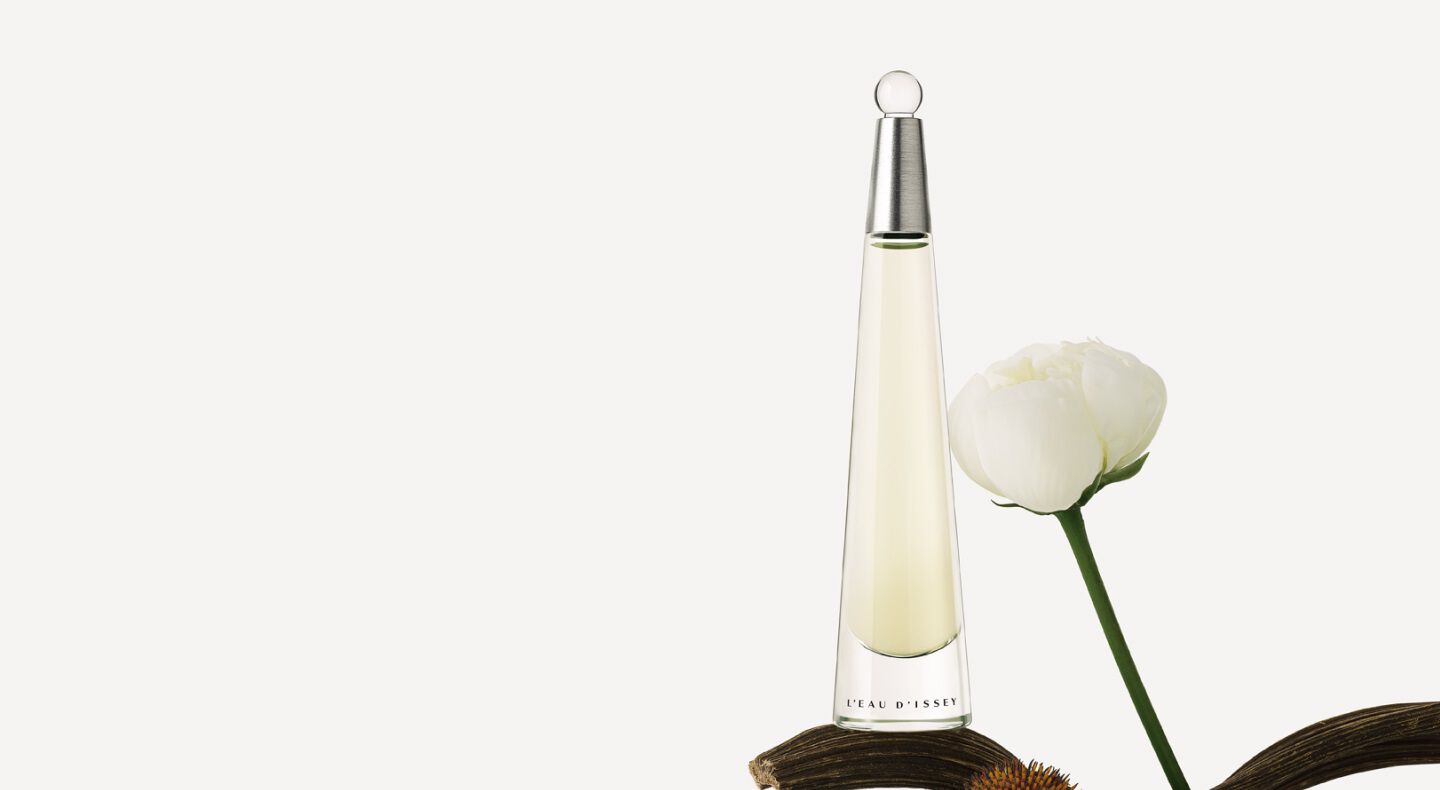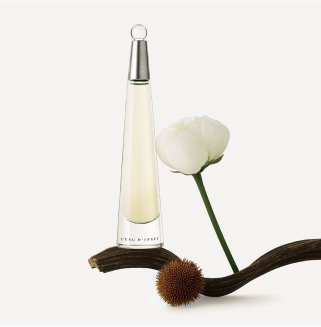 EXPLORE L'EAU D'ISSEY COLLECTION
Rediscover the purity of water: the source of life, the essential element. Water that gave life to Issey Miyake's first, iconic fragrance: L'Eau d'Issey, reinterpreted throughout the years with many different facets. L'Eau d'Issey Collection will delight your senses with its fresh, aquatic, floral essences. Purity and freshness in a timeless, elegant fragrance collection.
Discover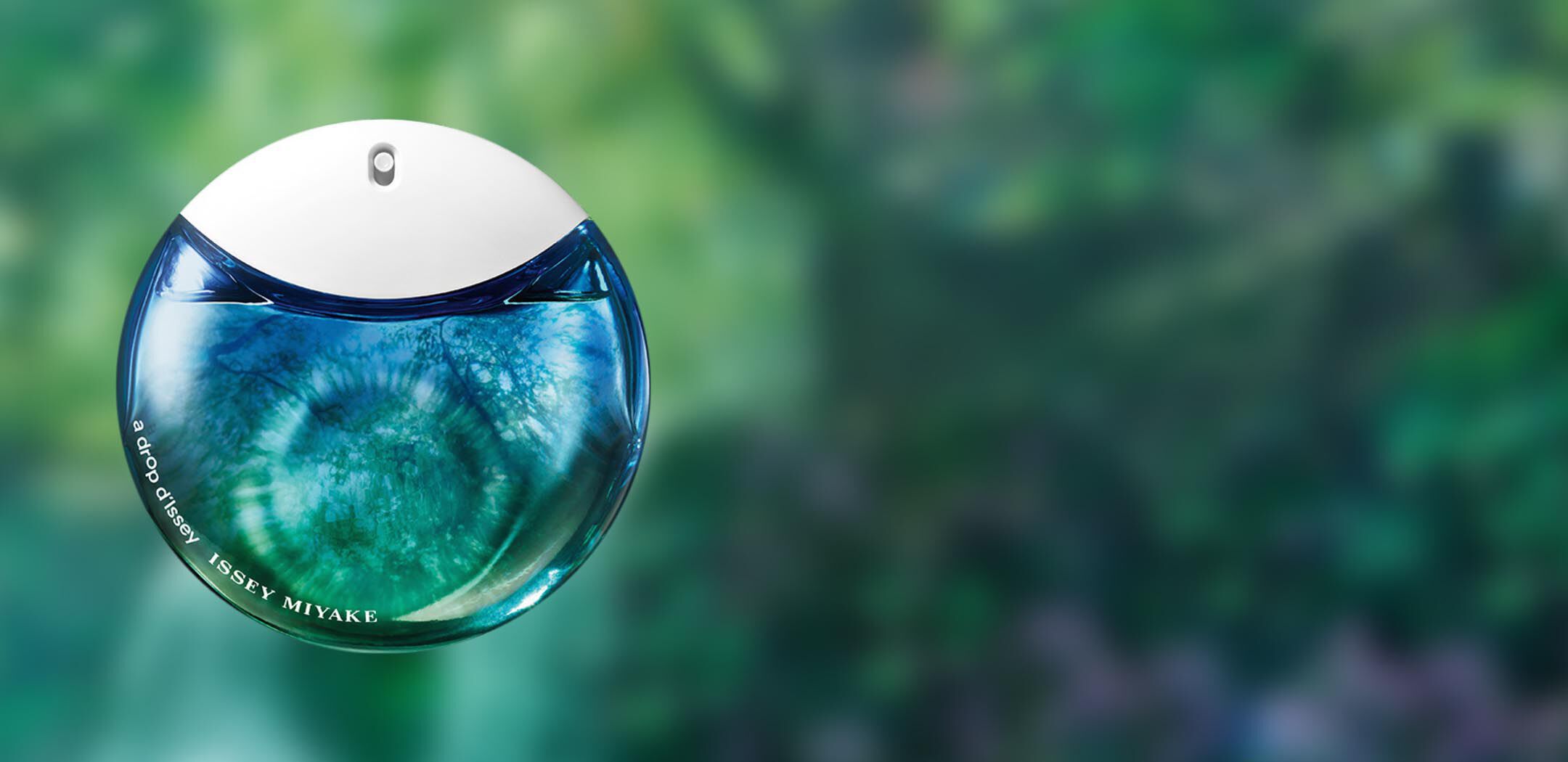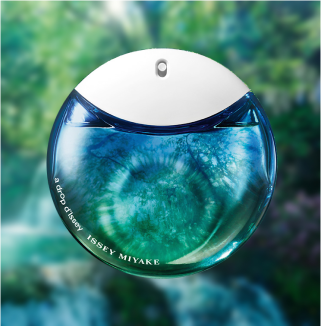 EXPLORE A DROP D'ISSEY COLLECTION
From water to a drop: a surprising adventure awaits you in the aquatic world of Issey Miyake Parfums. Follow a drop during its journey through nature. Mysterious and surprising, a drop d'Issey Collection captures the essence of nature to reveal its hidden treasures and beauty.
Discover