Issey Miyake envisions nature as a source of inspiration of its creative process, making it more innovative, universal and sustainable.
Embark on our journey to the essential.
People are inspired by what is simple, essential. It ignites creativity, fosters imagination.
Issey Miyake's unconditional respect for what is essential fuels its desire to create and inspire. It also fosters its sense of responsibility: taking better care of the materials it works with and committing to useful, inspirational and transformative design.
By cutting loose of the unnecessary and striving to facilitate the lifecycle of its products, Issey Miyake believes it can reinvent what is desirable.
Creation is a commitment to inspire, generate emotions and reveal one's unique identity. It is the purpose behind each fragrance Issey Miyake shares with the world.
Issey Miyake Parfums believes in the power of sensory design to invite its vibrant community to reconnect to what truly matters.
In other words, Issey Miyake is a journey to the essential.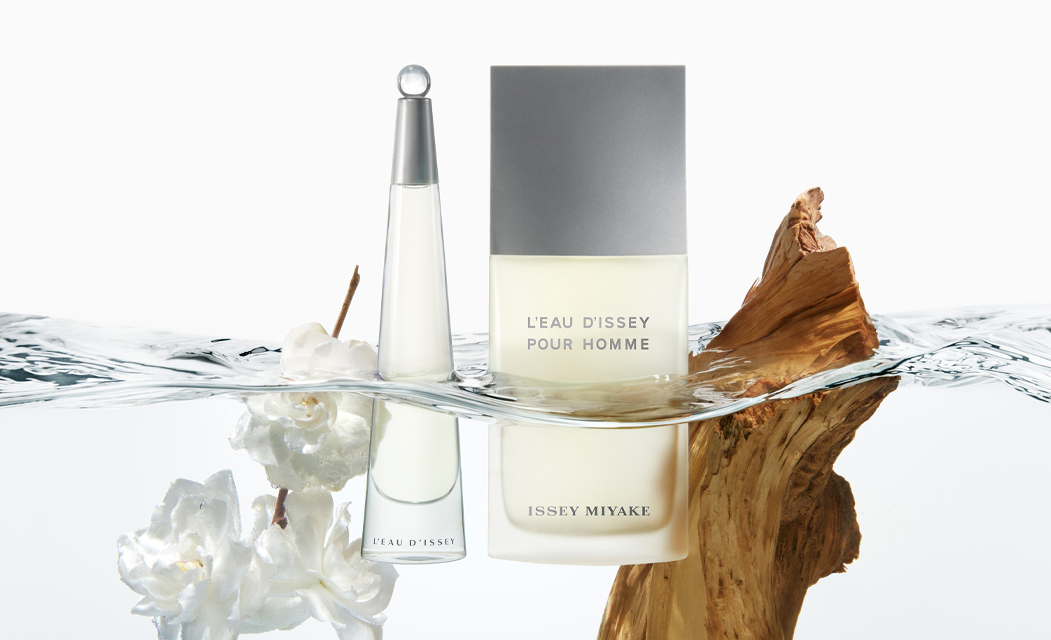 OUR CSR JOURNEY
Respect of Resources
We are setting higher sourcing and production standards to lower our environmental impact.
To Sustainably Source
our raw materials from certified suppliers.
To Produce Better
while preserving the environment surrounding our sites.
To Improve our Production Infrastructure
to limit our environmental footprint
KEY COMMITMENTS
Formulas
To develop more responsible production partnerships for our natural and synthetic fragrance ingredients.
No animal testing conducted by the brand.
Packaging
To switch to FSC® certified paper exclusively (100%)
Promotion and Retail Tools
To request certifications from our promotion and retail tools suppliers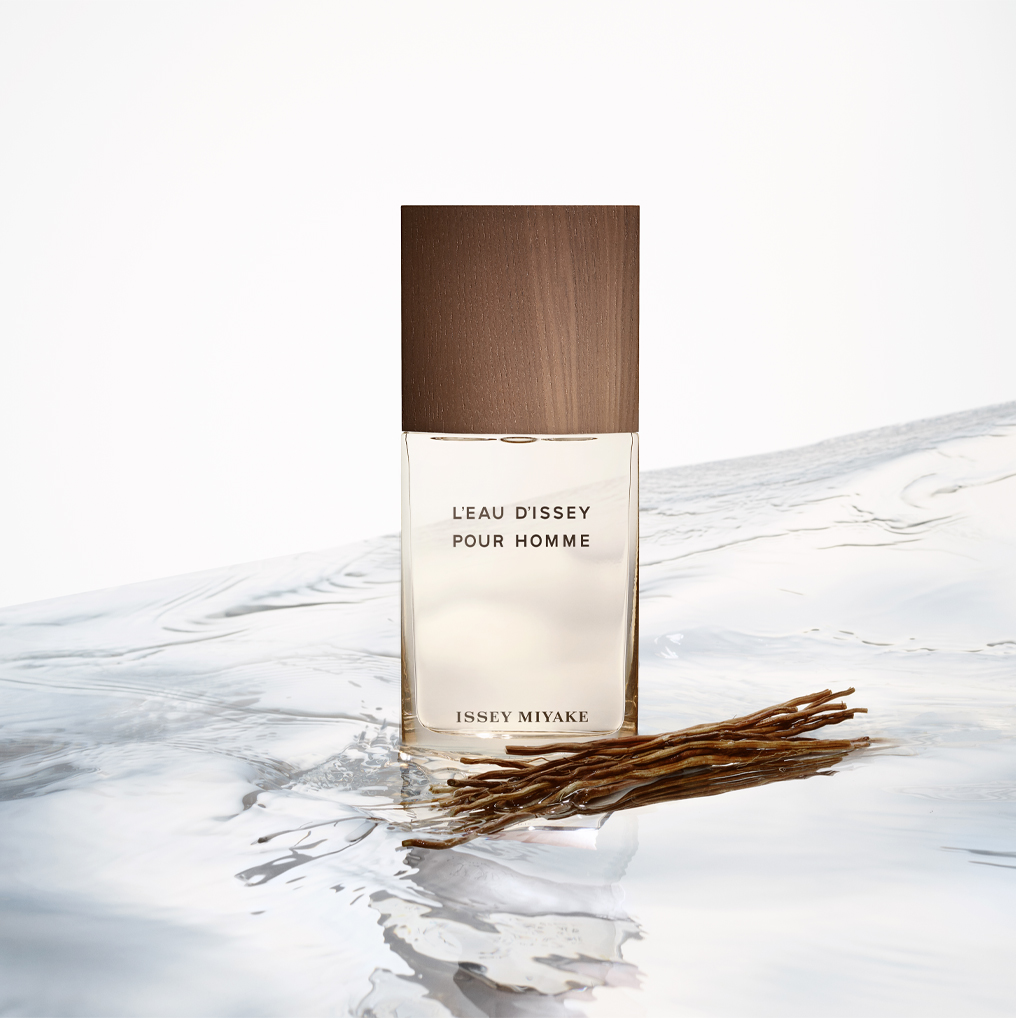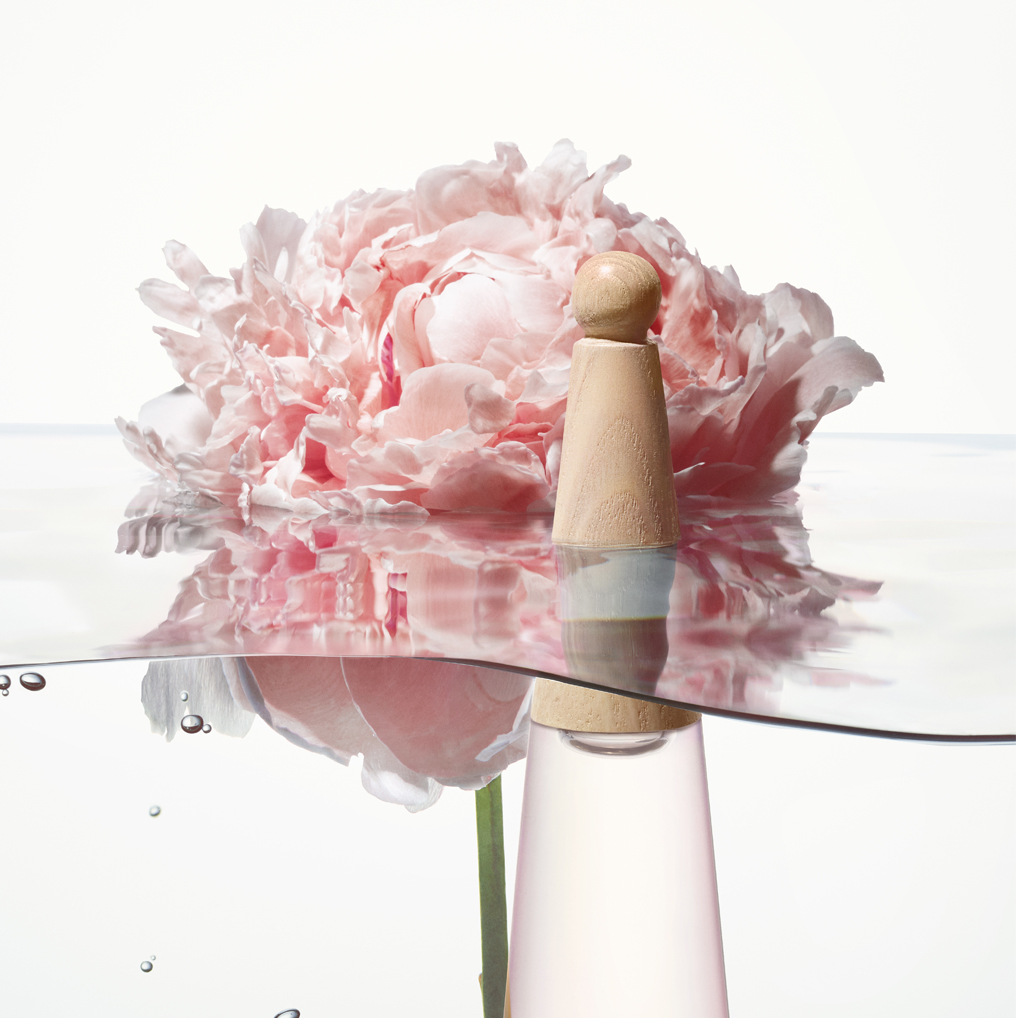 SENSE OF DESIGN
We are using our creativity as a force for good all across our value chain.
To Design
our products and marketing tools by limiting the use of raw materials vs recycled materials.
To Facilitate
the lifecycle of our products.
To Innovate and Improve
the functionality of our products and marketing tools
Key Commitments
To reduce the share of plastics in our products and boxes
To increase the share of recycled plastic in our point of sales products and tools (sampling, gifts with purchase)
To deploy modulable and reusable merchandising tools