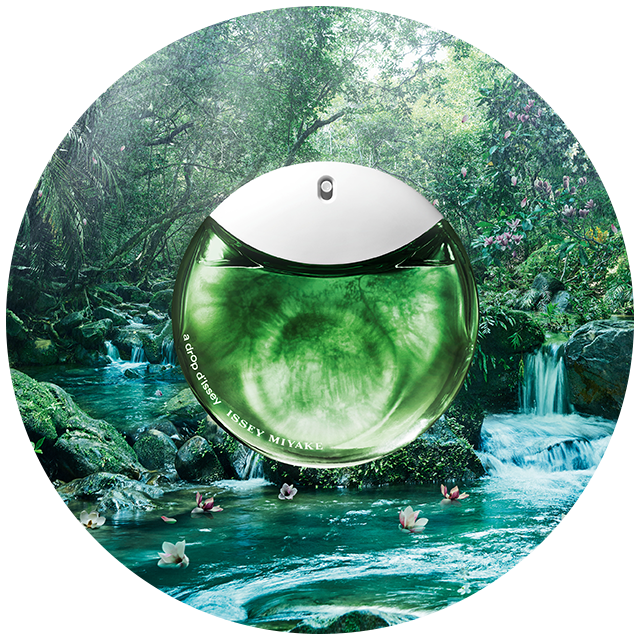 From a drop to a mist, a weightless journey of scents through nature.
A drop d'Issey Eau de Parfum Essentielle is a luminous, vegetal and floral fragrance for women. In the top notes, the green, brisk accord of crisped leaves captures the freshness of the moment. At the heart, the signature notes of lilac mingle with magnolia essence in a poetic, herbal breeze. The base notes are light and musky, enveloping the skin like soft, warm sunbeams.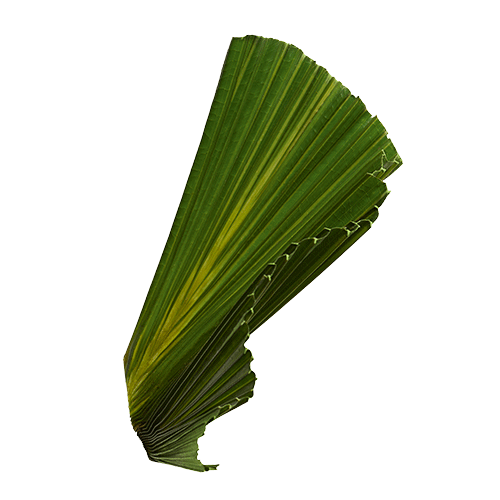 Crumpled leaves accord
The crumpled leaves accord provides the fragrance with a spray of green, vegetal freshness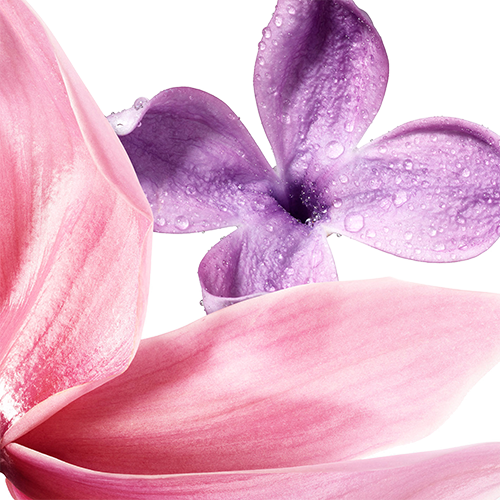 Magnolia and lilac accord
A floral and aquatic accord of moist magnolia and lilac brings a flowery and luminous facet to the scent.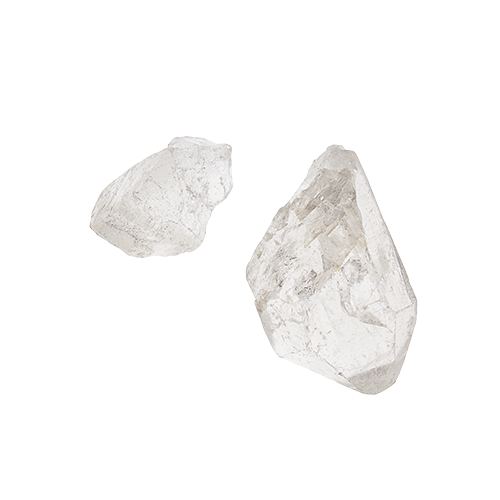 Musky notes
Light, musky notes infuse the fragrance with a softly warm character.
Take your commitment to the planet one step further with Issey Miyake Parfums.
A drop d'Issey Eau de Parfum Essentielle is vegan.
The fragrance is composed by 82% natural origin ingredients.
In order to minimize the fragrance environmental impact, the Jasmine Sambac and Orange Bigarade in the formula are upcycled.
The 12% PCR recycled glass bottle