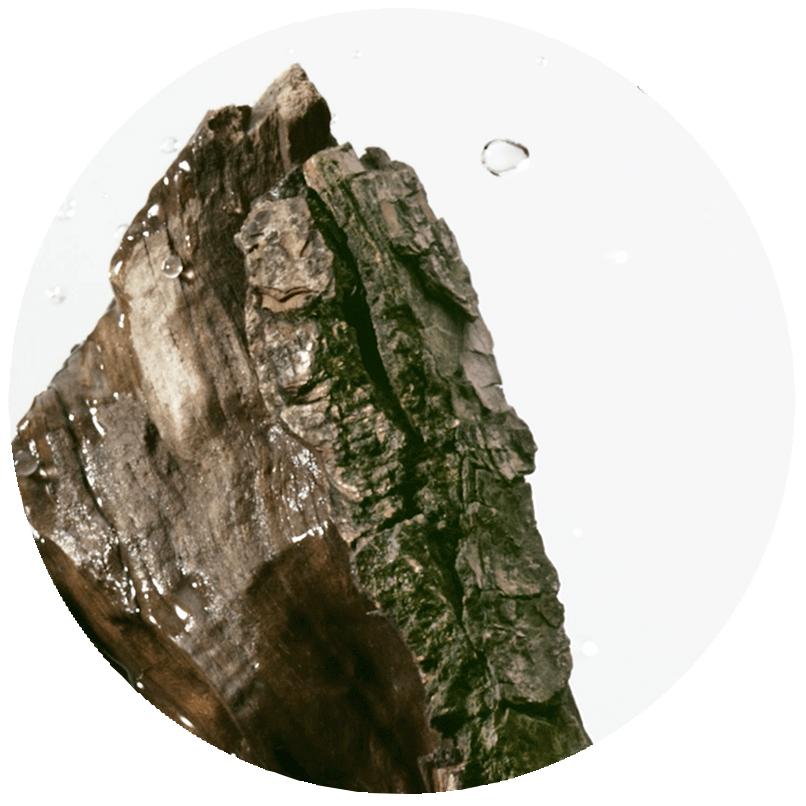 A fragrance evoking the encounter between pure water and raw, natural elements.
L'Eau d'Issey pour Homme Eau&Cèdre Eau de Toilette Intense is a vibrantly fresh fragrance for men. A clash of water and wood exploring the power of this encounter in its most subtle facets.
At the heart of the fragrance, Calone, an aquatic emblem of Issey Miyake, brings transparency and fluidity to the warm roughness of Cedarwood. Other woods flesh out this majestic forest: elegant vetiver, and deeper patchouli.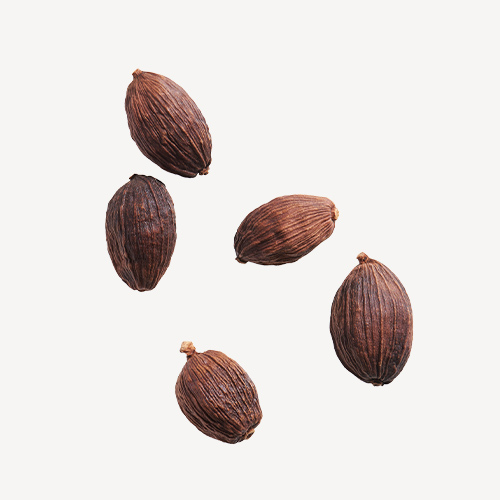 Cardamom
Cardamom brings spicyness and intensity to the scent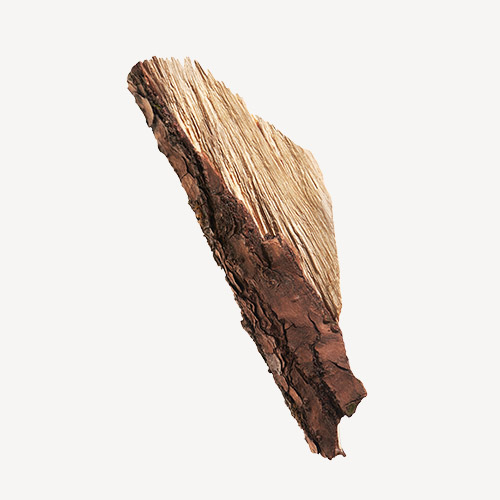 Cedarwood
Majestic Cedarwood, both rough and comforting, brings contrast to the fragrance.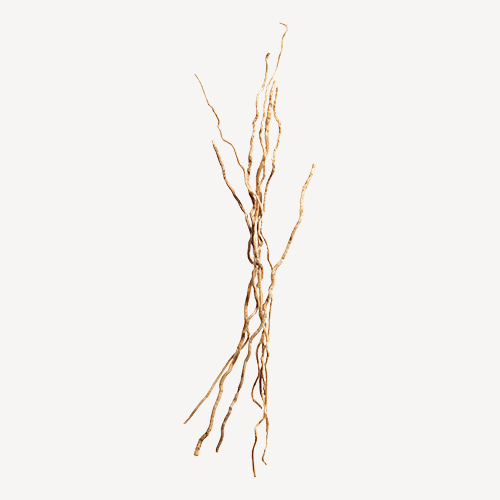 Vetiver
Elegant and delicate, Vetiver completes the scent.
Take your commitment to the planet one step further with Issey Miyake Parfums.
L'Eau d'Issey Eau & Cèdre Eau de Toilette Intense bottle is made of 20% post-consumer recycled glass.
The fragrance is vegan and features 91% of naturally derived ingredients. Notes of cardamom, vetiver and patchouli are also sourced responsibly to the benefit of the communities where they are produced.
The 100% wooden cap represents -95% of water use*. This innovation is designed from a single piece of wood, making it unnecessary to add plastic.
* compared to L'Eau d'Issey Pour Homme Eau de Toilette's cap.