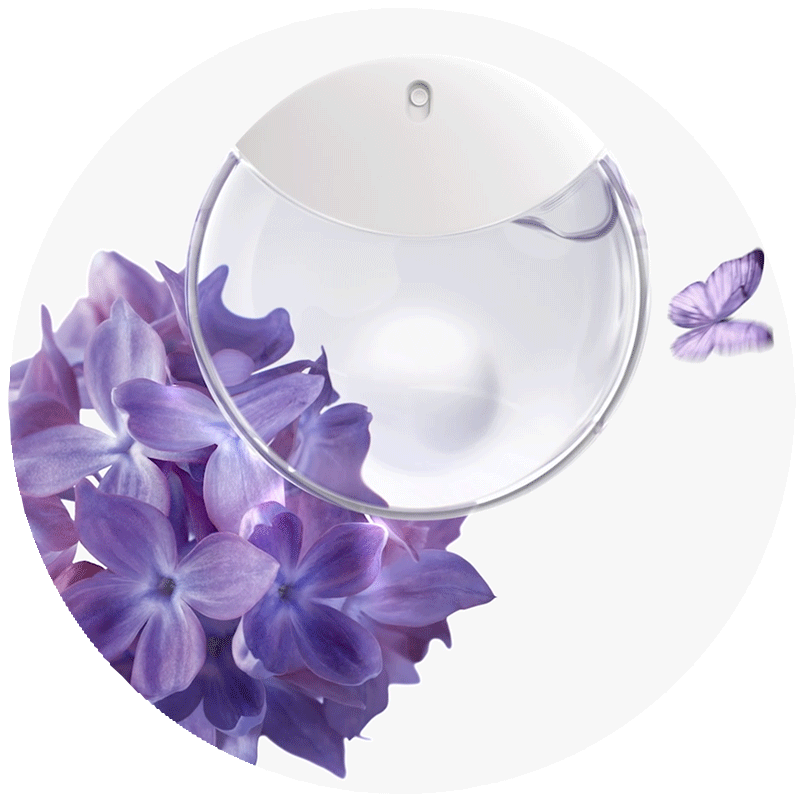 A fragrance inviting you to discover the poetry and unsuspected beauty of nature.
A drop d'Issey Eau de Parfum is a solar enveloping fragrance for women.
It reveals the scent of an uncatchable flower, the lilac, whose scent cannot be extracted from the flower in nature and was recomposed for the first time by perfumer Ane Ayo. How? By using green chemistry to make the most of highly innovative techniques while protecting actual lilacs since the flowers do not need to be harvested. It is nature, recreated by the human hand.
In the top notes, Damask rose adds a pure, sheer floral facet. In the heart of the fragrance, lilac is enhanced by a note of ethically sourced orange blossom and an almond milk accord. In the base notes, a musky accord meets upcycled cedarwood and vanillin to complete the olfactory trail.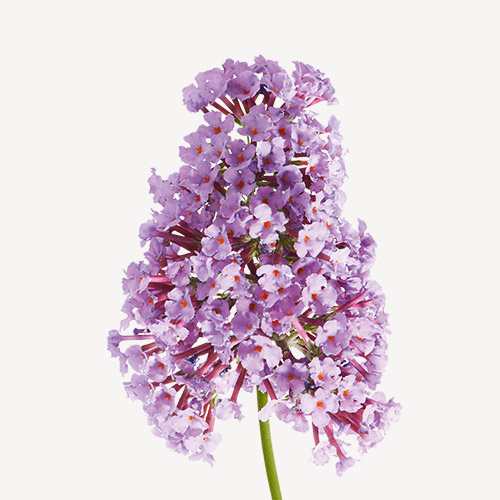 Lilac Accord
The solar and enveloping lilac accord is the captivating signature of a drop d'Issey.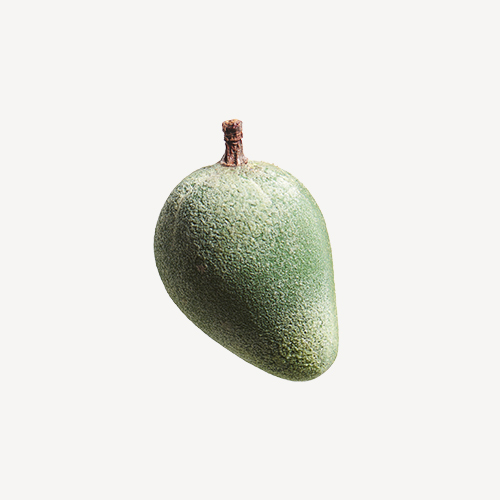 Almond Milk Accord
The almond milk accord magnifies the enveloping facet of the scent with its creamy and gourmand characteristics.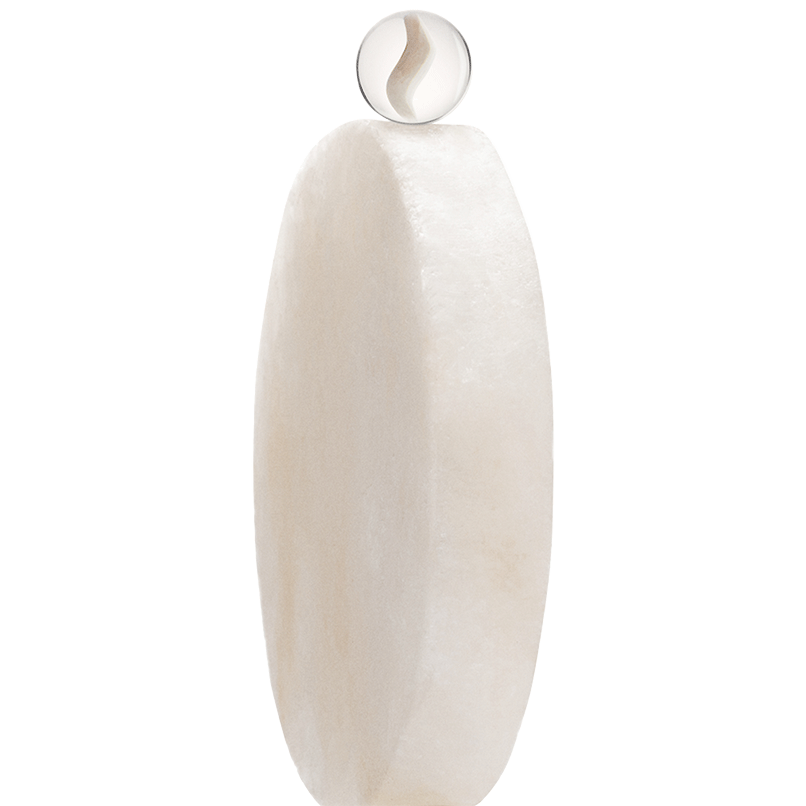 Muksy Notes
The musky notes enhance the minerality of the scent for an enticing long-lasting trail.
Take your commitment to the planet one step further with Issey Miyake Parfums.
The lilac accord in a drop d'Issey Eau de Parfum is not extracted from the flower in its natural state. It comes from the imagination of the perfumer, thanks to green chemistry designed to minimize the environmental impact.
The 12% post-consumer recycled glass bottle is packaged in an outer pack, made of cardboard from sustainably managed forest materials and other controlled resources.
Our Award
Winning Star Product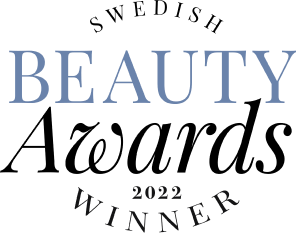 SWEDEN BEAUTY AWARDS 2022
Best Female Fragrance of the Year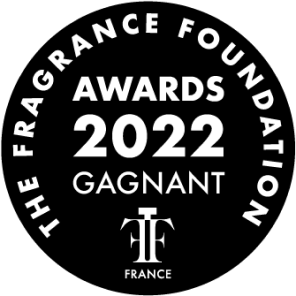 FRAGRANCE FOUNDATION FRANCE 2022
Best Feminine Fragrance Award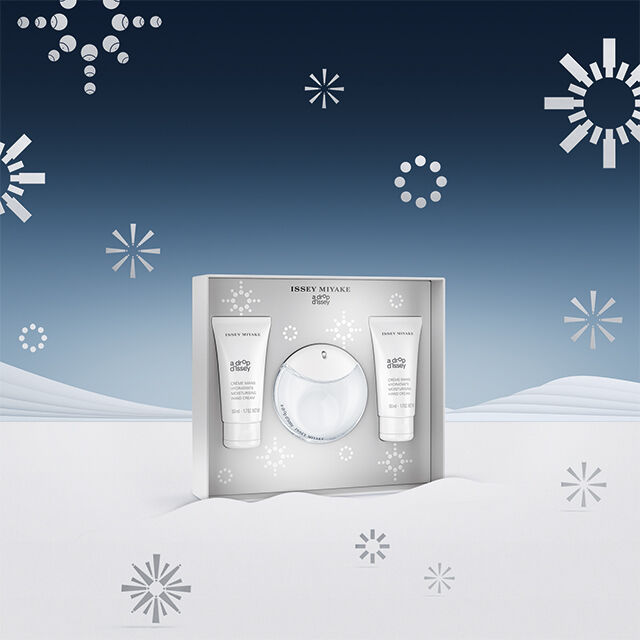 Celebrate holidays season with a gift set Issey Miyake parfums