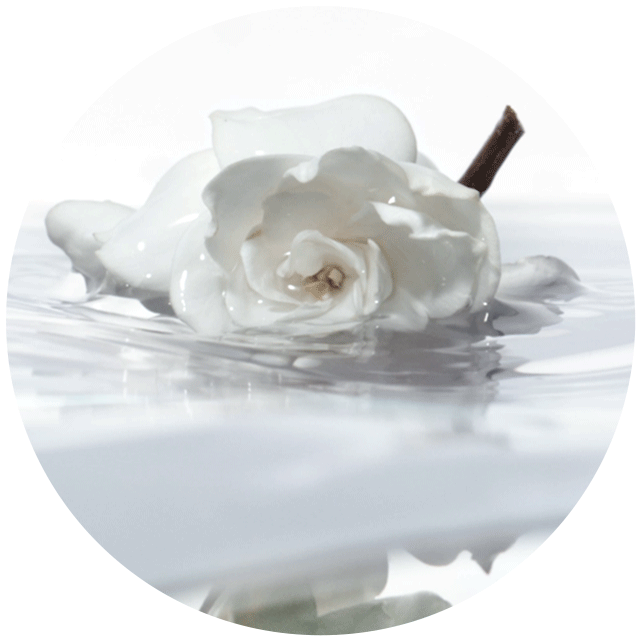 A luminous fragrance whose scent evokes that of a sun-drenched bouquet of flowers.
L'Eau d'Issey Eau de Parfum is a sunny, floral, aquatic feminine fragrance with a woody trail. It brings more intensity and a warmer facet to the iconic L'Eau d'Issey Eau de Toilette.
In the top notes, the lotus rose note - the signature of L'Eau d'Issey Eau de Toilette - magnifies its unique aquatic facet. The warm and sunny heart of lilies and sun-drenched flowers notes offers an unexpected twist to the original L'Eau d'Issey Eau de Toilette. Precious woods conclude the scent with an elegant trail.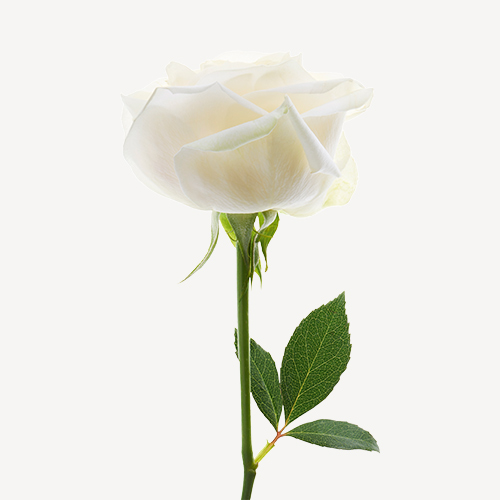 Lotus Rose Accord
A delicate and powdery lotus rose accord enhances the fresh and aquatic facet of the fragrance.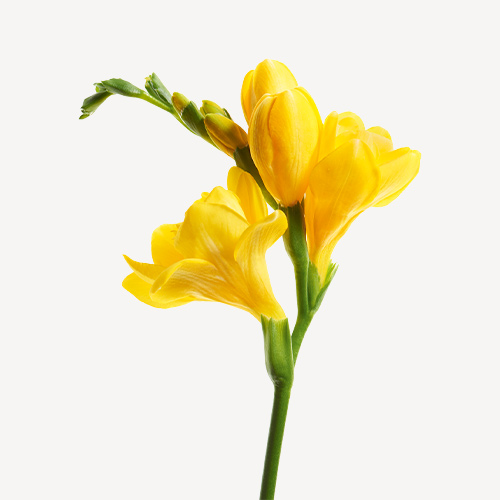 Yellow Flowers Notes
Within the heart of the fragrance, lies a floral bouquet, full of surprises, with lilies and sun drenched flowers.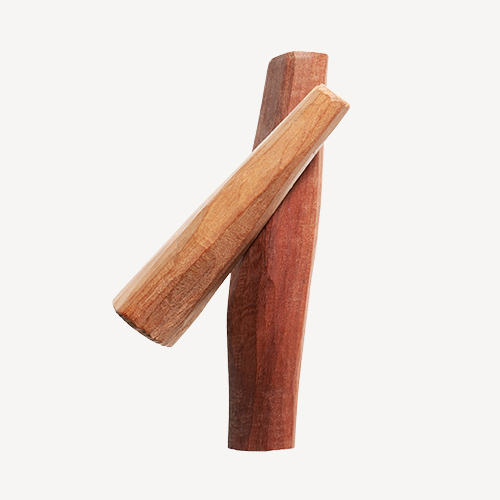 Precious Woods
Exotic wood, amber, sandalwood, musk and cedarwood provide the fragrance with a long lasting trail.
Issey Miyake draws his inspiration from nature. His unconditional respect for what is essential fuels his desire to create and inspire. It also fosters his sense of responsibility: taking better care of the materials he works with and committing to an inspirational and transformative design. This is how Issey Miyake Parfums is making a positive change possible by minimizing the environmental impact during product design.
At Issey Miyake, our commitment to the environment is apparent in the actions we take. L'Eau d'Issey Eau de Parfum 25ml and 75ml on which are written "REFILLABLE" can be refilled with L'Eau d'Issey Eau de Parfum 75ml refill.